Interior Trim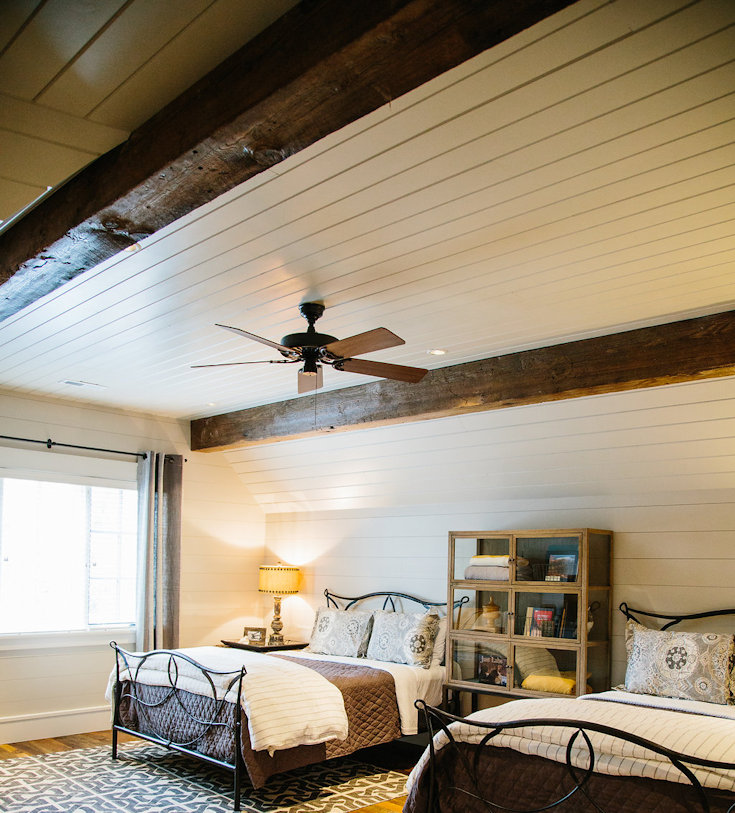 High Mountain Millwork Company offers plan take offs for building professionals, architects and homeowners. Send us your plan and we can create a take off on any trim feature including base molding, casing, paneling, wood floors, interior and exterior doors, stairs, reclaimed products. Any thing that we can supply, we can take the specifications from your plan and prepare a quote.
Once  we have been awarded a job, we'll make job site visits to keep in touch with the progress of the job. When the material is ready, we can deliver the trim to the job site on schedule so it adjusts to the relative humidity of its environment prior to installation.
We offer various standing and running trim primed and unfinished as well as primed and unfinished nickel gap and shiplap wall paneling. Let us create a one-of-a-kind design for your staircases, we specialize in unusual curves, dimensions, and challenging specifications.
In addition, we offer:
Base /casing
Bed molding
Chair rail
Cove molding
Crown molding
Hand rail
Panel caps
Picture molding and more
We offer reclaimed wood flooring and a variety of specialty and custom millwork, too. Don't see what your looking for, give us a call today!